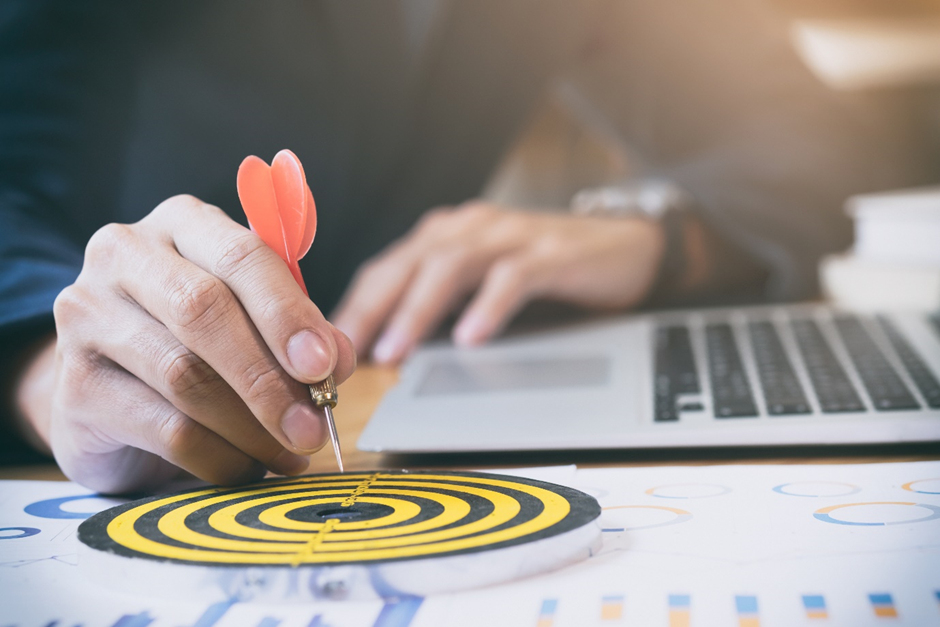 Do you often hear about your peers getting better salaries than you or your junior colleagues getting promoted? Career growth can be predominantly attributed to relevant knowledge & skills demanded by the job.
"Anyone who stops learning is old, whether at twenty or eighty. Anyone who keeps learning stays young." ― Henry Ford.
The world is constantly changing, and the relevant skills may become obsolete tomorrow. Hence to avoid a stagnant career, you must continuously upgrade your skills.
But, as a working professional, you might lack the time and financials to pursue an upskilling course. Distance learning programs are the best solution for people in a 9-5 routine.
These online learning programs can be pursued without leaving your job in the middle of your career. Distance Education helps you balance your work, life and academics.
However, a crucial difference between you is your competition is the choice of the institute from where you pursue your course.
Just as you compare, plan, and carefully select the best investment plan, consider education valuable. You must be watchful of the course and the institute you like. Choosing from one of the top distance learning institutions like IIMs, or MIT School of Distance Education will give you the proper exposure and impart relevant skills.
AICTE, Govt. of India, approves MIT School of Distance Education (MITSDE). A Post Graduate Diploma in Management (PGDM) course in such an institute will help you acquire industry-demanded skills and knowledge.
The advantages of distance PGDM programs are –
Flexibility – Online learning programs are to the point and add value to your resume. In the distance mode, students are not required to attend offline classes. The online courses are primarily based on a self-paced learning model. Hence it offers complete flexibility.
Focused learning – The courses focus on necessary, applicable, updated skills. They also provide knowledge on legal compliance for setting up and running any company.
Soft skills – These courses also focus on soft skills such as communication, corporate ethics and social responsibility. Soft skills are the most sought-after skills by employers.
Age-limit – These courses do not have any age criteria and can be pursued at any age.
No eligibility criteria – Distance education institutes generally do not have any eligibility criteria, thus making higher education easily accessible.
Credibility & recognition- Courses & certifications from reputed and Government recognised business schools have worldwide acceptance.
Technology – High-end Learning Management Systems, virtual classrooms, and online assessments make the learning experience hassle-free and easy for students.
Cost-effective- The distance learning course fees are between Rs. 500 – Rs. 2,00,000 +. This makes online education open for people of any financial strata.
ROI – Since these courses are customised as per the advancements in each sector, they impart updated and relevant knowledge. Thus yielding a high return on investment.
Alum status- The candidate gets an alum status from the distance learning institute or University.
Certification – Upon course completion, the candidate is awarded a degree, diploma, or certificate of completion. This is a valuable addition to the resume.
The distance education courses are tailored to the needs of professionals wishing to advance their careers, change jobs, or enter a field of their choice. The answer to whether these courses will get you your dream salary is a resounding yes.
Pursuing a PG Diploma in Management or other MITSDE courses will give you an edge over the competition. PGDM graduates from such prestigious institutes are accepted and demanded by employers. The PDGM syllabus is updated regularly and delivered by industry experts. MITSDE Offers a wide array of specialisations to choose from –
Project management
Finance management
Human resource management
Information technology management
Marketing management
Logistics & Supply chain management
Operations management
Thus, if you are a working professional looking to upskill or upgrade yourself, distance education solves all your problems.