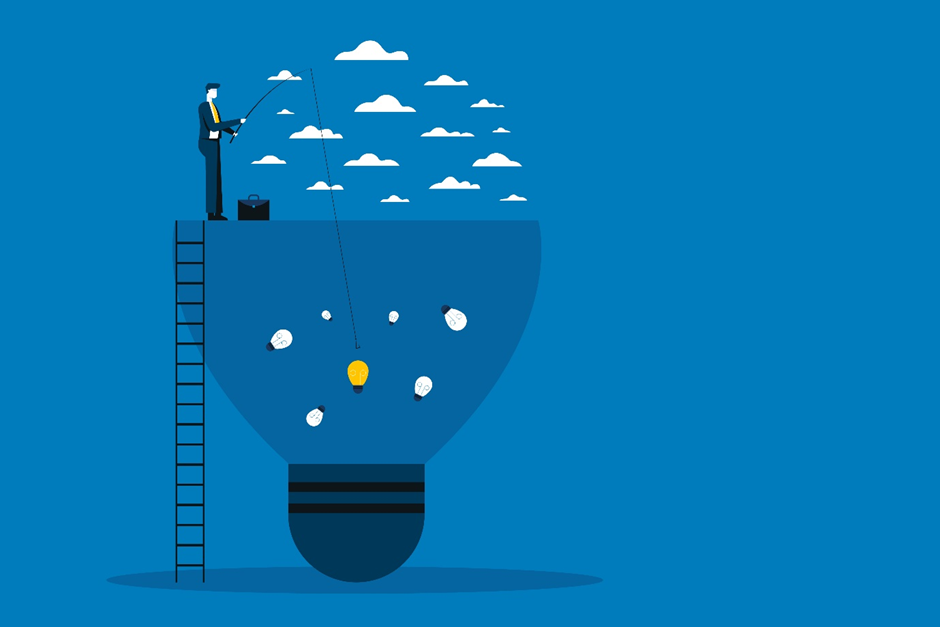 The turbulent time of the pandemic, cost many people their jobs. The after-effects are still visible. However, with the uncertainty of the future, came hope in the form of digital transformation.
The digitisation of business processes, and the adoption of disruptive technologies like AI and Machine Learning, have changed business models. This has led to many new opportunities in various industries.
If you have fallen prey to the pandemic or right-sizing due to digital technologies or business models, read on to know how you can overcome it and get your dream job.
Tips to deal with layoffs –
List the reasons – Try to analyse the reasons for your layoff. The potential reasons for your layoff can be underperformance, overstaffing, lack of required skills, location or mobility, the role may cease to exist, or behavioural issues.
Assess the reason – Judge whether the reason is intrinsic or extrinsic. If it is a lack of skills or behaviour, then assess if it can be resolved.
Blueprint or action plan – Create a career plan of how to overcome the issues. For example, if the reason is a lack of skills, then create a list of requirements for your dream job. Write down your dream role, and your professional goals. Create a rough career development plan of how to fulfil the goals.
Networking – Connect with your industry network. Tap them for an opportunity to work with them or collaborate on any project. Spread the word that you are open to work.
Talk to your mentors or industry network about potential career options, job titles, and skill sets. Involve them in your career planning process, and seek guidance from industry experts. Talk to them about your short-term and long-term goals. This will give you clarity on how to build your career paths.
Freelancing – Seneca, a Roman philosopher said, "While we teach, we learn". Freelancing is an effective way to brush up on your skills and stay in touch with the latest trends and client requirements. It pays while you search for a job and is a good exposure to understand the market demands.
Technology upgrade – Digital disruption has brought technology like AI and Cloud-based tools. You should update your technical knowledge according to your domain demands. Choosing an online course is the easiest way to upgrade your technical skills.
Upskilling – Peter Drucker, the father of management says, "Knowledge has to be improved, challenged and increased constantly, or it vanishes." Upskilling yourself is essential to stay relevant. Online courses from institutes like MIT School of Distance Education (MITSDE) give you a platform to update your technical and soft skills. MITSDE Labs offers practical hands-on training on MS Project, Jira, Oracle Primavera, etc.
Have a positive mindset – While you work on building your technical skills, it is important to take care of your mental health. Hence having a positive mindset, meditating daily, and motivating yourself will help you with your mental well-being. MITSDE's Harbour is a student-centric initiative that offers psychological counselling, coping workshops and individual counselling by industry experts. This ensures all-around professional development.
Cutting costs – As your income stream dwindles, you need to cut back on your costs. Plan for emergencies like these beforehand and make wise investments. This will help give you certain financial stability in time of need.
Update your resume – Your resume is a reflection of your professional aptitude. Potential employers will assess you based on your resume. Hence you need to regularly update your resume. Mention your key areas of interest and expertise, accolades, and educational background.
MITSDE's Placement cell offers you resume-building and career-building sessions to help you to secure a rewarding career.
MITSDE is an AICTE-approved distance learning institute. It offers upskilling courses for working professionals. The Post Graduate Diploma in Management programs are designed by industry experts to focus on technical and soft-skills development. 
MITSDE also offers a dedicated team of student success managers who assist you in every step of your academic journey.
Thus, upskilling or reskilling will help you overcome layoffs and have a rewarding career.