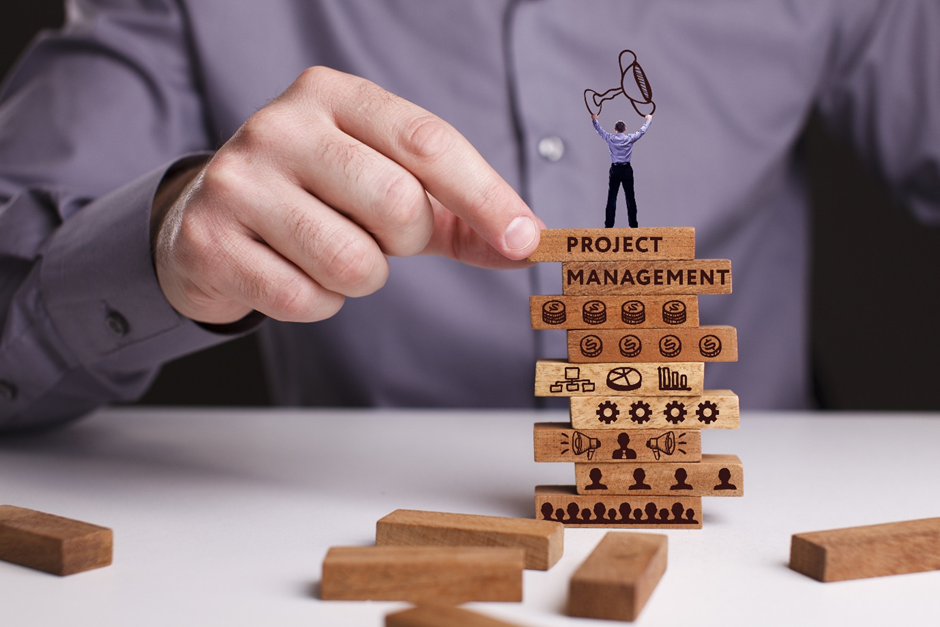 Project management is a dynamic field. A project manager must be updated with the latest tools and technologies to sustain in a high-paced and volatile business world.
In 2008 Oracle developed the Primavera software. The initial product was developed by Primavera software company in 1983; later, Oracle bought the company. They refined the product and made it more progressive. It best suits the needs of construction, IT, manufacturing and energy industries.
Oracle Primavera is a robust project management software for planning, executing, and controlling projects of all sizes and complexities. The software can handle multiple projects and easily aid project portfolio management.
Let's look at the benefits of learning Primavera P6 software. Understand the opportunities to develop your career in the project management domain.
Benefits of Oracle Primavera –
Easy to use – The software is easy to use, making accessing and managing the schedule simple and hassle-free. It is available on different Android or IoS devices. The software can be accessed from any device, making it easy to use.
Tracking schedules, timelines and activities – The tool has a dashboard that displays the critical tasks and the project timelines. It helps to plan the work schedule and allocate it accordingly. It helps the manager in task management.
The managers can plan the resources and identify the workload distribution. This helps them in resource management.
Risk management – Improper planning or inconsistencies increase project time and costs. This can be avoided with Primavera software. It helps to assess risks during project planning and mitigate it in time.
Work Breakdown Structure – Primavera shows a work breakdown structure that allows you to track and analyse resource utilisation, identifying any overloads or shortages. It ensures that the right resources are allocated at the right time. It helps to minimise downtime, increase efficiency, and avoid delays.
Seamless integration and scalability – It seamlessly integrates different software used in the project. Primavera has an open architecture allowing customisation and integration with other project management tools. This maximises its utility and adaptability to specific project requirements. It can easily integrate Oracle Primavera cloud, improving its capacity to handle large-scale projects and data.
Career advancement with Primavera –
Learning Oracle Primavera opens up a world of career advancement opportunities. By acquiring proficiency in this powerful tool, you enhance your employability in various industries.
Certified Oracle Primavera P6 professionals are in high demand. Such professionals can earn a salary in the range of INR 21-50 LPA.
To grow as a project management professional, you must undergo a formal training course on Oracle Primavera.
MITSDE helps upgrade your skills. The AICTE-approved distance learning institute imparts relevant project management skills that help professionals excel in their careers.
MIT School of Distance Education (MITSDE) understands the current skills gap in the market and strives hard to reduce it. Hence, it brings you an online course – PG Diploma (PGDM Project Management) in Project Management.
The online project management course covers the concept, philosophy, and importance of Project Management. Its Labs initiative imparts hands-on training on tools like Microsoft Project, Jira and Oracle Primavera.
More about MITSDE Labs –
Labs is a student-centric full-day workshop series. It imparts hands-on training on various tools and updates the learners with current industry trends.
Various practical and industry-trending subjects are a part of MITSDE LABs. The teaching-learning pedagogy is different as it focuses on practical knowledge and skills.