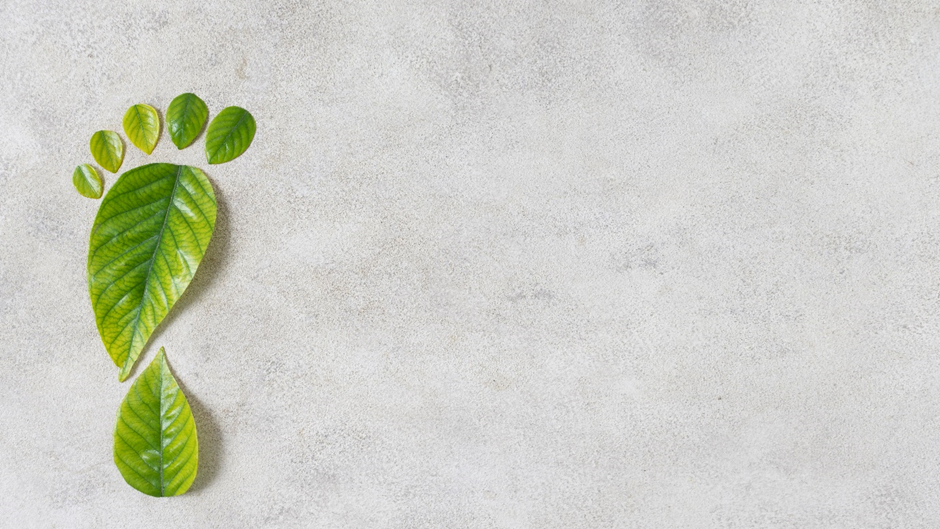 Sustainable transport refers to the ways of transportation, which are sustainable in terms of their social and environmental impacts. Shipping is a robust sector. However, the carbon emissions from 100,000 ships account for 3% of greenhouse gas emissions.
According to Peter Boyd the Chief Operating Officer at Carbon War Room "In GDP terms, shipping would be the sixth largest country in the world,". Carbon War Room is an organization that encourages businesses to reduce their carbon emissions.
Nowadays, businesses demonstrating a higher commitment to sustainable shipping, even if that means delivering the products a day or two later. The customers too are reciprocating the commitment to sustainability by waiting a bit longer for their orders to arrive.
Almost 90% of e-commerce customers are interested in sustainable shipping options. There has seen a significant shift in consumer behaviours over the past two years from price sensitivity to one that embraces sustainability and green living.
Retailers are enhancing the client experience by matching the size of the box with the product within. Earlier, a small item was packed in a box unnecessarily larger than required. Now the trend has changed.
Let's take the example of Amazon.com. The customers can choose between multiple orders delivered in separate packages, or waiting an extra day or two to get their order in a single delivery. In an adding number of cases, they're concluding for the ultimate choice.
Yet another means of reducing emissions from e-commerce delivery is adding dependence on electric vehicles. The major automakers are all ramping up production of Electrical vehicles (EVs). Similarly, companies like UPS, FedEx, and Amazon, are incorporating such vehicles into their fleet.
Companies delivering groceries like BlinkIt, Zepto, Dunzo, Big Basket, etc are urging their customers to accept the delivery of fruits & vegetables in a cloth bag. This is their attempt to turn to sustainability by removing the plastic or paper packaging.
Though the transition to a more sustainable supply chain spells higher costs for manufacturers, retailers and shoppers. The organizations will save money in the long term as they become more efficient in their operations, routing, and delivery styles.
To promote sustainability, green living and conservation of natural resources, the World Bank has sanctioned many benefits for the countries:
Practising sustainable & inclusive growth,
Taking efforts to reduce carbon footprint and
Going digital
Since Rome was not built in one day, sustainability and green manufacturing cannot be achieved in one day. It takes time, monetary investment and infrastructure to achieve it. It is an independent, long-term and ongoing process for every organisation. However, the benefits of the same to the organization in terms of monetary advantages and social responsibility are very lucrative.
Logistics, supply chain and manufacturing go hand in hand when companies aim for sustainability & green manufacturing. Hence a deeper knowledge of the processes and various functions in logistics & supply chain management is crucial.
MIT School of Distance Education (MITSDE), brings to you a holistic approach to imparting necessary skills through Post Graduate Diploma in Logistics & Supply Chain Management (PGDM – Logistics & Supply Chain). This course covers the basics of Supply Chain Management (SCM), challenges in the industry, people management skills, ethical decision-making, Green manufacturing, logistics processes, best practices in the global supply chain, inventory management and CSR.