Introduction
Imagine you created the most perfect, eye-catching, visually impressive & potentially trending content for your brand. But forgot to post it! Well, that spells Blasphemy.
Ever wondered how important timing is? Even your most perfect, well-crafted, tailored content, is bound to fail if delivered at the wrong time. Your campaign must hit the right audience at the right time to be most effective and this is when Moment Marketing comes into play.
What is Moment Marketing?
Moment marketing is a marketing strategy of taking advantage of an event, festival, or current occurring using which a brand delivers relevant and relatable content.
As William Grobel, Senior Manager at Deloitte Digital said, "Moment marketing is the ability to take advantage of an event to deliver relevant and related, seemingly spontaneous, and often fleeting interactions with customers in real-time"
This strategy is often used by B2C marketers as it helps them connect instantly with the masses and communicate their message to their audience.
Why?
With the Covid-19 pandemic challenging the existing rules of customer relationships and building brands, the marketing realities have truly altered. To generate that instant traffic to your website through search engines like Google & social media like Facebook & Instagram taking the Moment Marketing path is an effective & engaging way.
Since your ad is displayed at the time when the topic at hand is trending and has already grabbed the attention of many, the brand's message is likely to engage customers who are actively looking for products/services similar to yours. It is more likely to increase the conversion rate and traffic to your website.
In the 'Moment' ads
All thanks to Social Media and the new 'memes & reels' culture, it is now easier for businesses & brands to sync their ideology with the latest trends and make a mark with their smart, witty ideas. Be it India's historic Commonwealth games win, popular song, any dance move, famous dialogues, celebrity wedding or presidential elections, brands generate content that is based on their products/services to instantly bond with the youth.
There are many moment marketing examples in India as well as globally to take inspiration from.
Amul raising the spirit for Birmingham 2022 Commonwealth Games;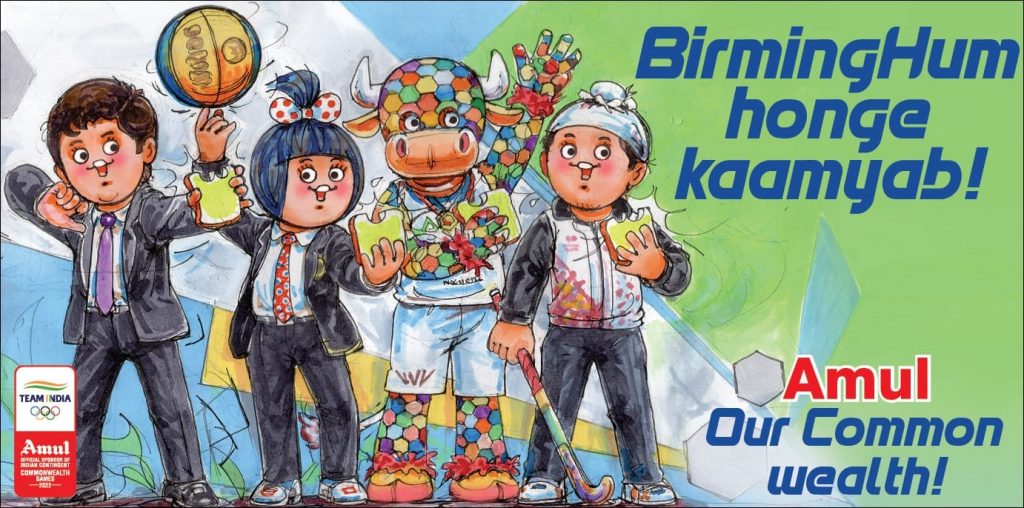 Fevicol's fun around Income Tax filing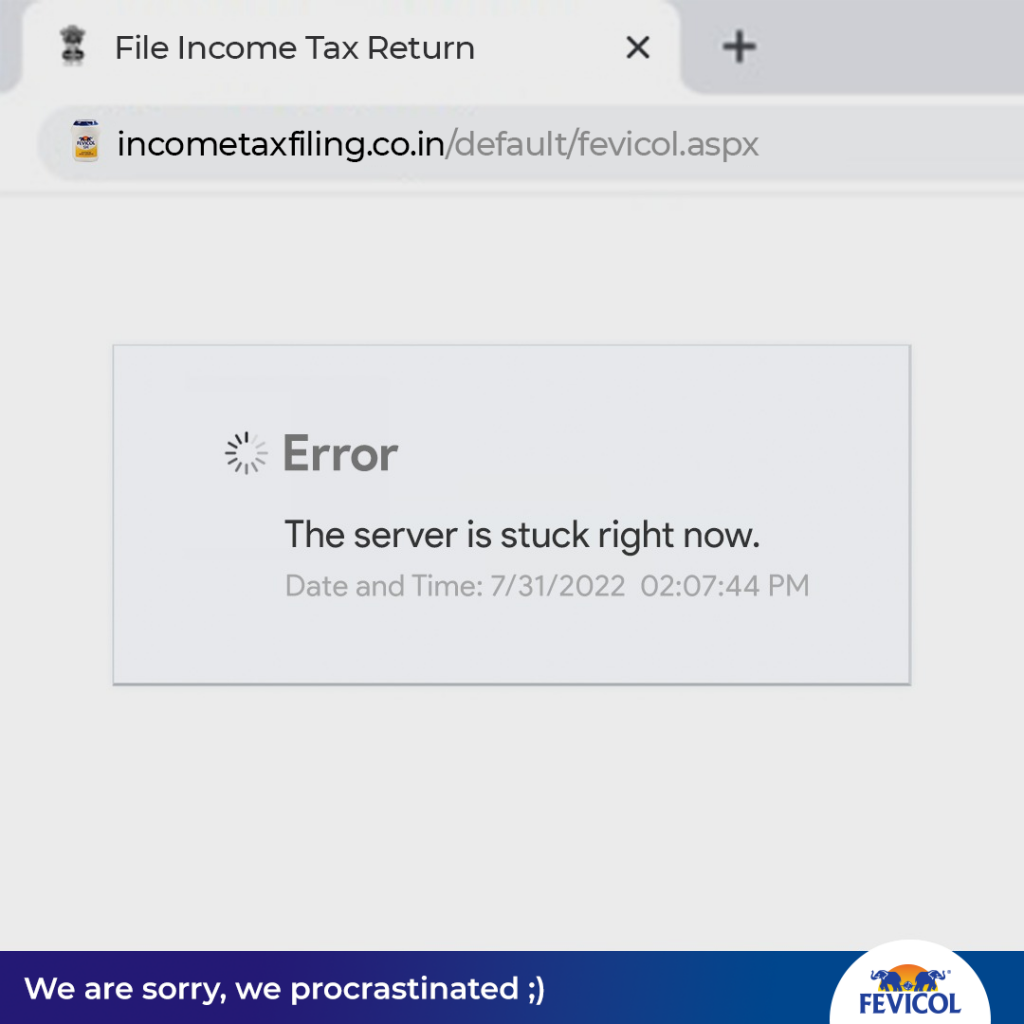 Zomato celebrating the new launch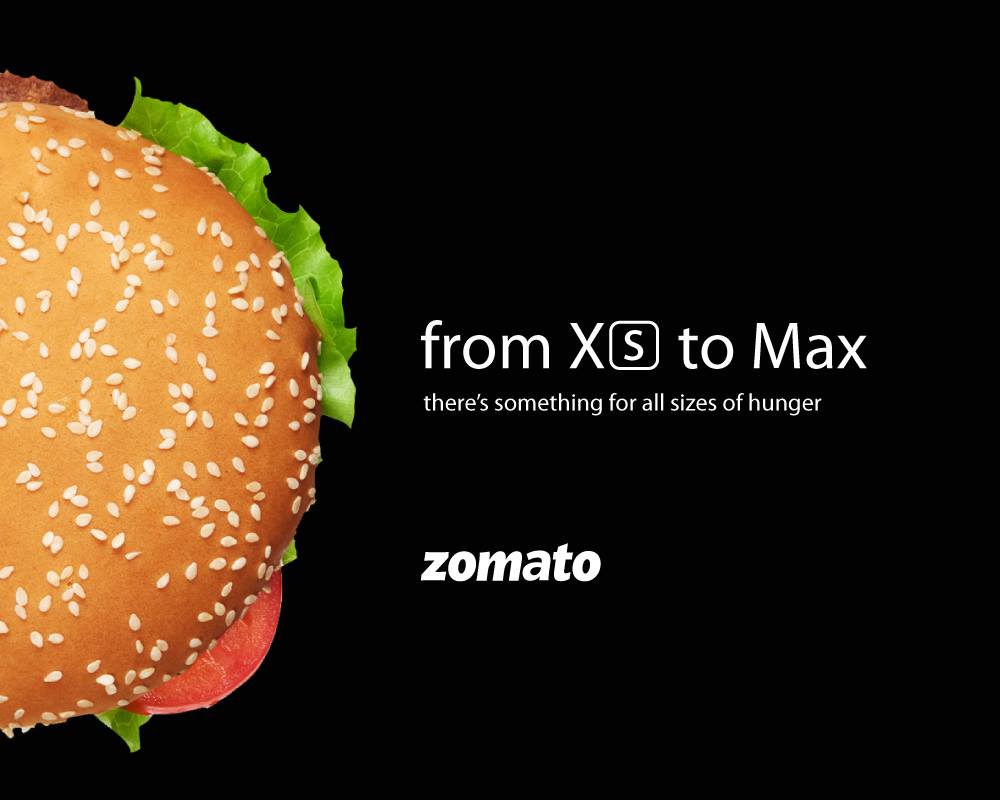 How?
Now that we know how beneficial moment marketing is, here are some strategies, tips, and tricks on how it's done –
You have to hit the (hammer) topic when it's hot. Try to leverage the current topic within 24hrs because, after that, it might be too late as the competitors might have already created content around it.
The Moment must be relevant to the brand
Don't just hop onto any trending topic wagon. Make sure the trend matches well with your brand persona & image. Putting out content to your audience that does not sync with your audience is simply a waste of time and resources.
Event/Occasion-led content
If there are any upcoming events that might stir some action or are of national or international interest such as the Olympic games, Oscar awards, or elections, plan your calendar accordingly.
While moment marketing is a fun technique, keep in mind that the main objective of this marketing strategy (like the rest of them) is to drive sales. Your product must be the center of attention while doing the rest. Measure the strategy and make sure you get the returns on your investment. Using analytics is a great way to get insights.
Today, to run a successful ad campaign you need to serve your content at the right time to the right audience. By doing this, you drive more purchases, more traffic and eventually more sales to your business.
You too can master the art of Moment Marketing with a PGCM Course in Digital Marketing where you will learn how to implement digital marketing tools and techniques and equip yourself with concrete skills to apply at your business/workplace.