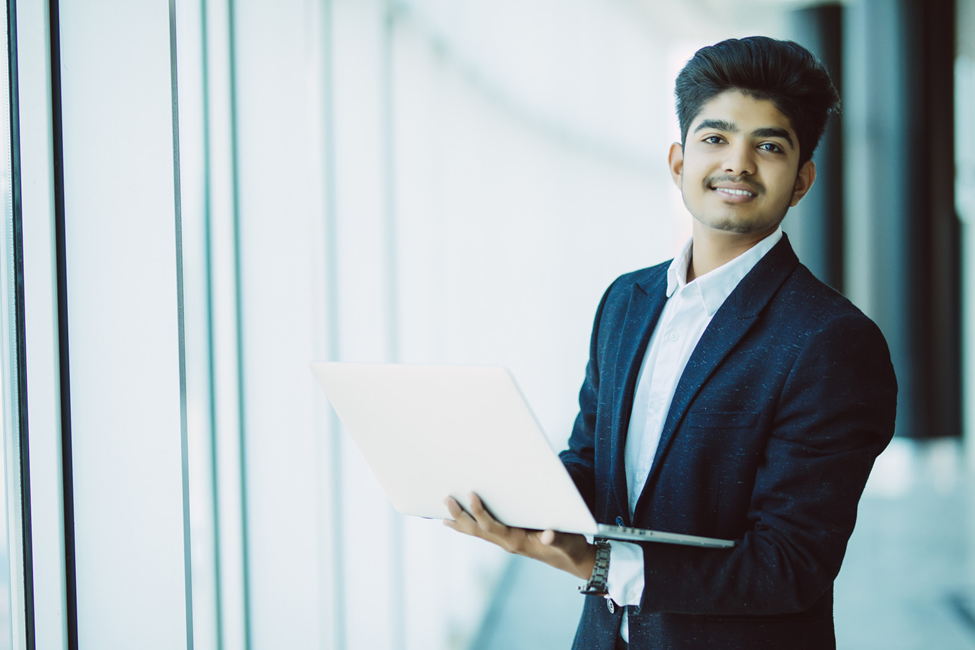 What is an Executive MBA?
An Executive Master of Business Administration (EMBA) is a postgraduate degree designed for working professionals. EMBA programs typically last 1-2 years and are offered on a part-time basis. With EMBA, working professionals can continue working while they study.
EMBA programs typically cover a wide range of business topics, including:
Finance Management
Marketing Management
Operations Management
Human Resources
Project Management
Supply Chain Management
EMBA programs often also offer specialisation options in specific areas, such as healthcare management, entrepreneurship or finance.
Benefits of Executive MBA
There are many benefits to pursuing an Executive MBA, including:
Career advancement: An EMBA can help you to advance your career. It provides you with the skills and knowledge you need to take on more senior-level positions. Many companies view EMBA graduates as highly qualified and desirable candidates for leadership roles.
Salary increase: EMBA graduates typically earn higher salaries than those without an EMBA. According to the Association to Advance Collegiate Schools of Business (AACSB), the average base salary for EMBA graduates in the United States is $185,000.
Expanded network: EMBA programs offer students the opportunity to network with other experienced professionals from a variety of industries. This network can be a valuable resource for career advancement and job opportunities.
Personal development: An EMBA can also help you to develop your personal skills. This includes skills such as leadership, communication and problem-solving. These skills can be valuable in both your professional and personal life.
An Executive MBA can give you a significant advantage in your career in a number of ways:
Qualifies you for senior-level positions: An EMBA is a valuable credential that can qualify you for senior-level positions in a variety of industries. Many companies require their senior executives to have an MBA. EMBA is often seen as the most prestigious type of MBA.
Increases your earning potential: EMBA graduates typically earn higher salaries than those without an MBA. A study by the Graduate Management Admission Council found that EMBA graduates earn an average of $240,000 per year, which is significantly higher than the average salary for all workers in the United States.
Gives you a competitive edge: In today's competitive job market, an Executive MBA can give you a significant edge over other candidates. When you are applying for jobs, your EMBA will show potential employers that you have the skills and knowledge necessary to be successful in a senior-level position.
Opens up new opportunities: An Executive MBA can open up new opportunities for you in your career. For example, it may allow you to start your own business, move into a different industry, or take on a leadership role in a new company.
Is an Executive MBA right for you?
Are you a working professional with significant work experience, and you are looking to advance your career? An Executive MBA is your solution. EMBA programs can be expensive and time-consuming, but they can also be a valuable investment in your future.
Choosing the right Executive MBA programs
When choosing an Executive MBA program, there are a few factors to consider, such as the reputation of the institute, curriculum, faculty and Cost effectiveness.
Hence, MIT School of Distance Education brings you the best Executive MBA in India. MITSDE is an AICTE-approved distance learning institute that caters to working professionals looking for career development.
Top Executive MBA from MITSDE is a valuable degree that can help you advance your career and increase your earning potential. If you are a working professional with significant work experience, an EMBA is the right choice.