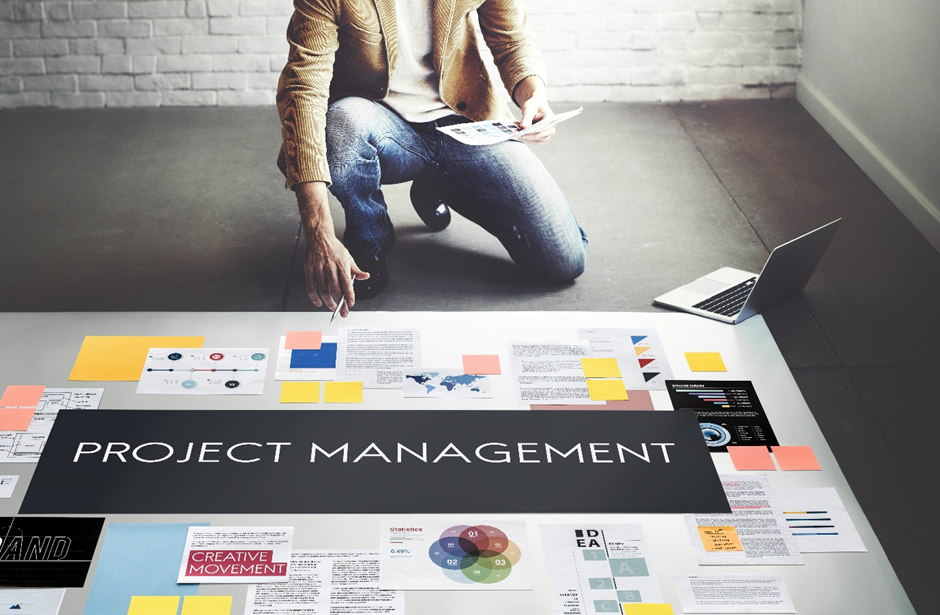 Project Management is a lucrative field. A study suggests that by 2025, almost 22 million project management jobs will open. Project management has applications in many sectors, apart from IT, such as Manufacturing, construction & infrastructure, healthcare, armed forces, and engineering companies.
Given the opportunities in this domain, it is natural for anyone to wish for an entry as a project management professional. But the field is challenging as it is rewarding. It demands skills like –
Strong leadership
Planning and forecasting
Soft skills
Team-player
Risk-taker
Logical reasoning skills
Time-management
Creativity
Good documentation
Deep understanding of the business processes & functions
Multi-tasker
Strong technical knowledge
Acquiring these skills can seem like a mammoth task at first, discouraging many from pursuing a career in this sector. This is where the MIT School of Distance Education (MITSDE) assists.
MITSDE is an AICTE-approved distance learning institute that focuses on upskilling and reskilling of working professionals.
MITSDE in collaboration with MIT Skills, a skill-centric wing that focuses on technical training, brings you a bundled program – PGDM Project Management & CAMP prep course.
CAMP or Certified Associate In Project Management is a globally recognized certification program. The course is offered by the Project Management Institute (PMI). The certification is guaranteed to open countless career opportunities in various industries.
The 21-month PGDM + CAPM certification exam prep course is designed keeping the needs of working professionals in mind.
The CAPM prep course focuses on various aspects of Project Management –
Fundamentals of project management
Role & responsibilities
Business environment
Project integration management
Project management process, scope, schedule, cost, quality and resource management
Project procurement
Predictive/Plan-Based Methodologies
Agile Frameworks/Methodologies
Business Analysis Frameworks
Risk Management
Stakeholder Management
Quality Management
The CAPM certification is an essential first step in building a career as a project manager. It lays the foundation stone for pursuing advanced certifications including the gold standard PM certification, the Project Management Professional (PMP).
The benefits of pursuing an online course go far and beyond the traditional classroom teaching-learning process. A few key benefits are –
Flexibility – Online learning programs are to the point and add value to your resume. The distance learning model does not require students to attend offline classes. The online classes are mostly based on a self-paced learning model. Hence it offers complete flexibility.
Focused learning – The courses are designed to focus on necessary, applicable and updated skills. They also provide knowledge on legal compliances important for setting up and running any company.
Soft skills – These courses also focus on soft skills such as communication, corporate ethics and social responsibility. Soft skills are the most sought-after skills by employers.
Age-limit – These courses do not have any age criteria and hence can be pursued at any age.
No prerequisite – Distance education institutes generally do not have any eligibility criteria, thus making higher education easily accessible.
Credibility & recognition- Courses & certifications from reputed and Government recognized institutes have worldwide acceptance.
Technology – High-end Learning Management Systems, virtual classrooms, and online assessments make the learning experience hassle-free and easy for students.
Cost-effective- The online course fees are between Rs. 500 – Rs. 2,00,000 +. This makes online education open for people of any financial strata.
ROI – Since these courses are customised as per the advancements in each sector, they impart updated and relevant knowledge. Thus yielding a high return on investment.
Alumni status- The candidate gets an alumni status of the distance learning institute or University.
Certification – Upon completion of the course, the candidate is awarded a degree or diploma or certificate of completion. This is a valuable addition to the resume.
This project management course provides various career prospects in – 
Project Coordinator
Project Scheduler
Project Manager
Senior Manager
Project Planner
Project Coordinator
Project Planning/Scheduling Engineering
Documentation Specialist
The average annual salary in India is between Rs. 12-14 LPA. In countries like the USA, the average annual wage is $ 51000 – 110000. In the UK, the salary is approximately £39000/-
MITSDE offers career prospects and key concepts. Additionally, they have a team of student success managers to help students on their academic journey.
The placement cell offers services like resume-building and career-building sessions to help one secure a rewarding career.
Lastly, initiatives like MITSDE Labs and Harbour offer a perfect blend of practical hands-on training and psychological counselling.
Thus, MITSDE offers a 360-degree learning approach that guarantees a rewarding career.