LinkedIn Learning has proven itself to be a platform that provides courses that make the students industry ready. Real time insights from industry experts help the platform to stay updated with its course content.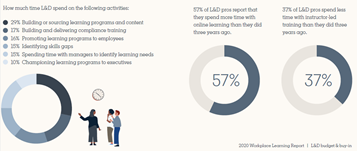 The importance of online learning platform is spread far and wide which is evident from the statistics collected by LinkedIn learning talent managers, which states that 57% of learning & development managers spend more time on online learning than they did 3 years ago.
MITSDE is one such distance learning institute that makes the students industry ready. This is the reason why LinkedIn Learning has decided to partner with MITSDE, the first ever institute in India to do so.
In the partnership announcement conference held on Saturday 8th 2020, Sameer Agarwal (LinkedIn Learning – India Head) threw light on the growing popularity and increasing trend of distance or virtual education.
He said that according to research, skills you need to stay relevant and updated are changing even more rapidly post Covid – March 2020 – June 2020. Digital transformation is the key driver for this trend, hence it is vital to keep learning new skills.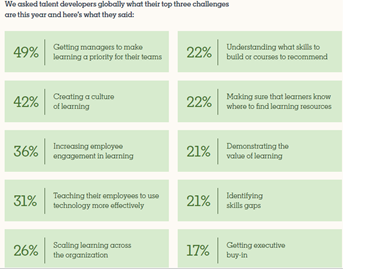 According to a survey conducted by LinkedIn a few challenges were identified by their talent developers about learning and development in an organization
With Skills changing rapidly, people are learning more than ever before.
Here are three reasons to choose online learning:
To adopt to the new normal
Variety of content available
Social learning and curated content
Sameer also predicted that with more people learning online especially since March 2020 (post Covid 19), there will be development of mental health and virtual upgradation of skills.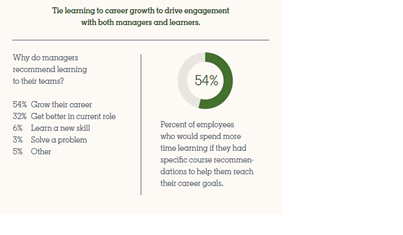 Reasons why managers now-a-days encourage their employees to go for such online learning.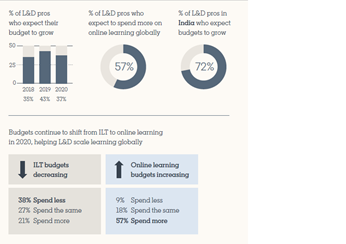 The increasing trend of online learning is supported by companies who have increased the allocated budget for online learning and development.
It is observed through LinkedIn Learning Data that:
Managers spend 30% more time learning soft skills than an average learner.
83% of online learning happens during work week.
94% of the employees said that they would stay in a company longer if it invested in their learning and development.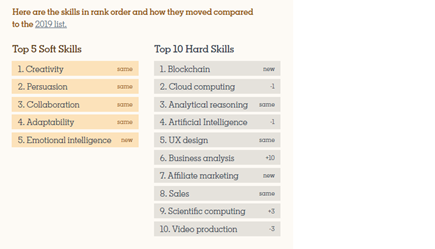 Learners have learned to upgrade themselves and flow with the changing trends by shifting their skill upgradation focus from soft skills to AI, Blockchain, Cloud Computing, UI/UX, and so on.