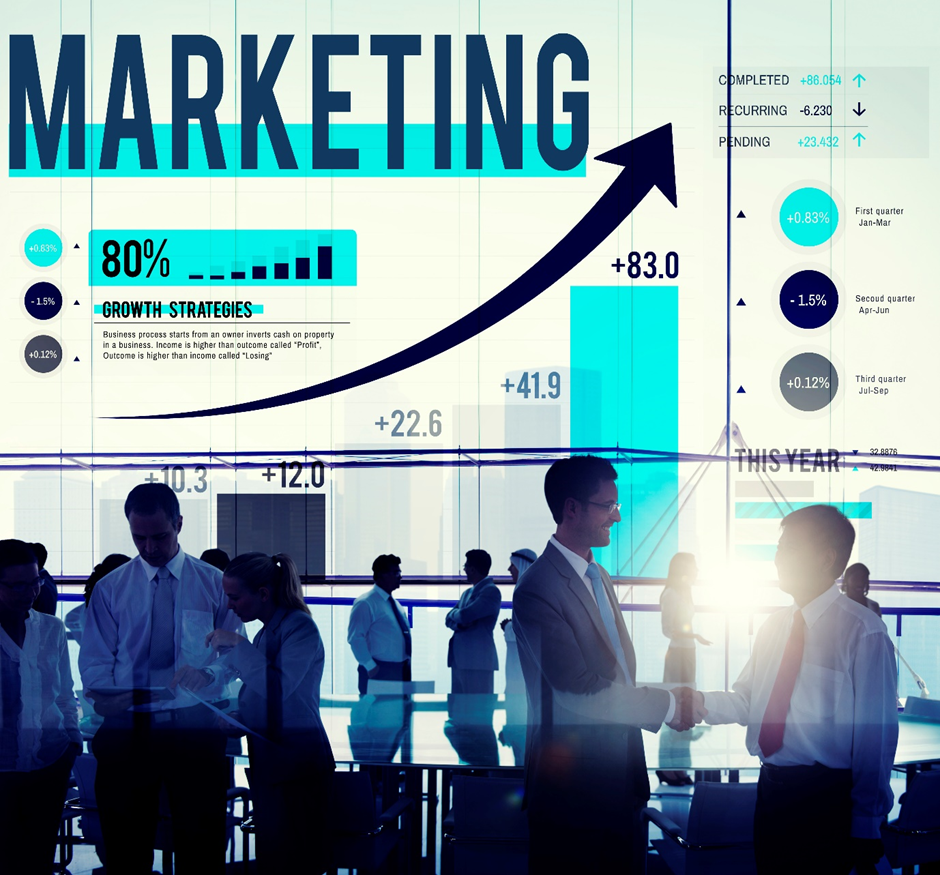 Marketing is a dynamic and constantly evolving field. Marketing analytics is the process of understanding business-related data to gain meaningful insights.
Data analytics means collecting, organising and measuring the usefulness of the data. Marketers use this information to decide the effectiveness of their marketing campaigns.
Peter Drucker, the father of management, has said, "What gets measured, gets managed". Modern marketers must incorporate data analytics into their core marketing strategies. This will allow them to understand their customer, assess their shortcomings and create plans to overcome them effectively.
Here's a list of 5 critical metrics that matter to marketers –
Conversion rate – The primary aim of a marketing campaign is to bring the target audience to the website or landing page and prompt them to become a lead. The conversion parameters can be anything from filling up the lead form, requesting a call from a sales executive, or purchasing a product online. The conversion rate is the ratio of the website traffic and the actual customers. It is one of the most critical metrics to decide the success of marketing efforts.
Customer Acquisition Cost (CAC) – It is the average cost of acquiring a customer. This metric calculates the effectiveness of the marketing efforts. The CAC helps businesses make informed decisions about budgets and allocating resources.
Lowering the CAC while achieving business goals is the dream of every business. Marketers calculate the CAC by dividing the marketing budget by the revenue generated.
Return on Investment (ROI) – Marketers are constantly trying to reduce the cost of marketing. Their aim is to increase the revenue generated on each penny spent. Thus, they focus on achieving maximum returns on their investment.
A positive ROI implies that the marketing strategies are working well, whereas a negative ROI indicates issues or shortcomings. Based on this metric, marketers decide whether to continue with or change the system.
Customer Lifetime Value (CLV) – It is the total revenue a customer generates for your company over their lifetime as a customer. Companies can better their Customer relationship management (CRM) efforts by analysing the CLV. Marketers can understand the factors that resonate with their customers and how to retain them long-term. By maximising CLV, businesses can build lasting relationships with their customers.
Customer Satisfaction (CSAT) – The CSAT score indicates the level of customer satisfaction with the product or service. It helps marketers understand the areas for improvement and maintain customer loyalty.
Data analytics helps businesses gain valuable insights that help them improve their products and services. Companies can improve their customer service and measure the effectiveness of their marketing strategies with the help of marketing metrics.
Marketing is a dynamic field, and hence it constantly changes. Marketers must regularly update their knowledge and skills. It helps them to efficiently and effortlessly adapt to changes. Upskilling gives them a better opportunity to identify trends, network with people and sharpen their skills.
MIT School of Distance Education (MITSDE) is one such institute that understands the current skills gap in the market and strives hard to reduce it. For this purpose, MITSDE brings to you PG Diploma in Marketing Management (PGDM Marketing Management).
This course covers –
Fundamental concepts in marketing
Data visualization & analytic techniques
Market research methodologies
Digital marketing strategies
Brand management
Setting marketing goals
Gives a hands-on latest analytics tools
The holistic marketing course will make you a proficient marketer and lead marketing teams towards success.