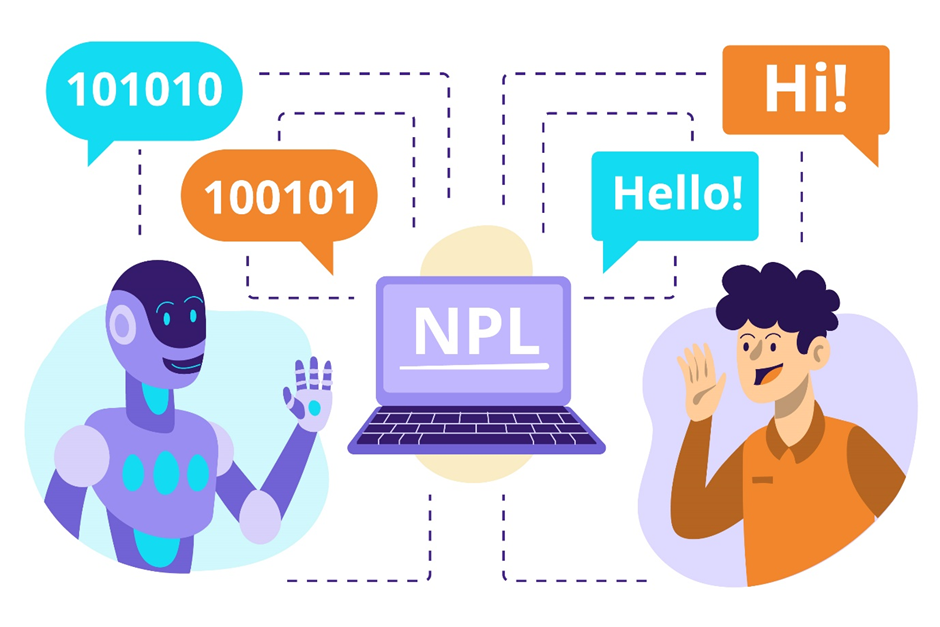 Natural Language Processing (NLP) is nothing short of a miracle or a form of magic.
Natural language processing (NLP) is a branch of Artificial Intelligence. It gives computers the ability to understand human language.
In simple terms, it understands human language, translates it into computational language, and delivers desired results.
Machine learning, NLP, and deep learning models together enable computers to process human language in the form of text or voice data and 'understand' its full meaning, complete with the speaker or writer's intent and sentiment.
NLP drives computer programs that translate text from one language to another, respond to spoken commands, and summarize large volumes of text rapidly—even in real time.
We all have interacted with NLP and still do in our daily lives. It can be in the form of GPS systems, digital assistants like Alexa, Siri, or Google Homes, customer service chatbots, or even autocorrect or predictive text functions on our mobile phones.
NLP also has its application in business functions. It is the role of enterprise solutions that helps streamline business operations, increase employee productivity, and simplify critical business processes.
Customer satisfaction is important when it comes to growing your business and adding value and credibility to it. This is where NLP comes into the picture and aids in enhancing customer experience.
Let's take a look at the applications of NLP that helps in consumer satisfaction and customer retention –
Chatbots – The importance of chatbots in sales and marketing cannot be iterated enough. These chatbots can be programmed to answer commonly asked or routine questions, and give automated responses to the same, thus saving the time and effort of the salesperson. Chatbots also prove to be an effective first step in nurturing a lead before handing it over to the sales executive.
A Gartner customer service and support (CSS) survey in 2022 revealed that 54% of respondents use some form of chatbots, VCA, or other conversational AI platform for customer-facing applications.
Marketing learning – Have you ever come across a pop-up saying 'Are you looking for something? Or share a list of 'Similar items' or 'You might also like', which are products similar or complementary to the ones you are searching for. For example, if you are looking for a t-shirt, the website or app may show you similar t-shirts or pants, shoes, belts, or accessories you can pair the t-shirt with.
Predictive text or Autofill – When filling a form or other details the text extraction or information extraction algorithm automatically fetches previously saved information based on the keywords. Specific information like name, address, email id, phone number, and payment details, can be extracted without having to fill the form manually.
Machine Translation – As per a Google report, out of 500 million, 90% of users prefer to access content in languages they are familiar with. A study suggests that automated translation gives a boost to the lead flow, reduces customer acquisition costs, and increases the number of conversions. An additional benefit is an exponential increase in organic search due to increased brand awareness.
As marketing professionals, it is crucial to stay updated and understand the latest trends in the industry.
MIT School of Distance Education (MITSDE) is one such institute that understands the current skills gap in the market and strives hard to reduce it. For this purpose, MITSDE offers PGDM (Executive) in Strategic Marketing Management for those possessing 2+ years of experience. This online marketing course covers the basics & the latest concepts in marketing, gives hands-on training on the latest tools, and teaches you to create a brand, analyze market trends, and design marketing campaigns.