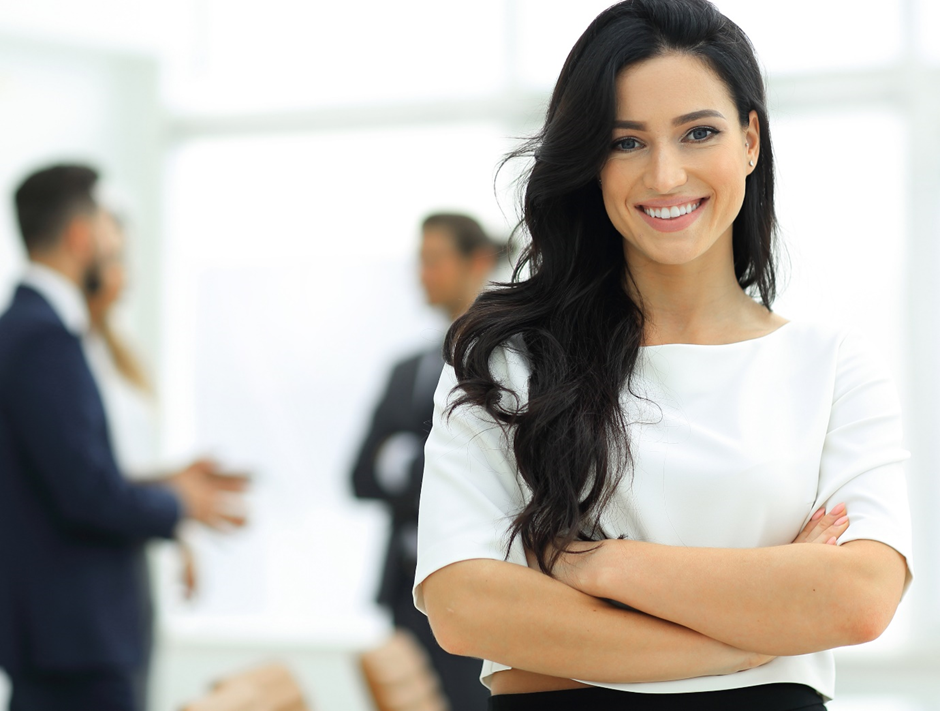 We often hear, 'The first impression is the last impression'. In an interview, we all must have, at some point in time, faced familiar interview questions, 'Tell us about you' or 'Introduce yourself in brief'. These questions have had or still do haunt us. The primary reason being we rarely know the correct answer, rather the correct approach to address this question.
In this blog, we will explore a few essential dos and don'ts of giving a brief self-introduction in an interview. Here's a list of interview dos and don'ts to guide you in your job interview.
Dos –
The length of your answer is the most important. The interviewer assesses whether you can be concise and transparent in your communication. Keep your responses short, to the point and highlight only the critical aspects like qualifications, skills, and work experience.
Start with a strong introduction statement. Say your name, your career aspirations, and how the job can help you achieve them. Speak about your greatest strengths, skills and experience.
Be confident and honest when you speak. Customize your introduction based on the job description. Speak about the skills and knowledge relevant to the job.
Briefly explain your work experience and past employment. Highlight the skills you learned in your previous job and how they added to your knowledge.
Highlight any milestone projects you participated in, or talk about your accolades.
Show a positive attitude and genuine excitement to work with the company.
Don'ts –
Keep the conversation as formal as possible. Avoid oversharing about your family or personal life.
Do not ramble or give long lengthy answers, be succinct when you introduce yourself.
Speak only about the skills and knowledge relevant to the job.
Avoid bad-mouthing your previous organization.
Be honest with your answers and ensure they do not sound memorized or scripted. Keep the language as natural and conversational as possible.
Avoid being over-friendly or distant from the interviewer, and maintain eye contact.
Keep your tone assertive and constructive, and avoid using technical jargon or complex terms. Remember, the hiring manager may not be well-versed in your domain, and you may risk losing their attention.
An impressive self-introduction sets the pace and tone of the interview. It increases your chance of getting a job and a long-term association with the company. It is often the best window to showcase your skills, knowledge and share your experience, making you an ideal candidate.
How does MIT School of Distance Education (MITSDE) help you land your dream job?
MIT School of Distance Education is an AICTE-approved distance learning institute. It caters to working professionals looking for career development. It offers PG Diploma in Management courses for the holistic development of professionals.
MITSDE offers a wide array of disciplines to choose from, such as –
Project Management
Marketing Management
Finance Management
Operations Management
Supply chain & Logistics Management
Banking & Financial Services
IT Management
Construction & Project Management
MITSDE has a dedicated team of student success managers for each learner. Student success managers assist learners in their academic journey.
It also has a placement cell that guarantees 100% placement assistance. The placement cell also offers resume-building and career-building sessions to help secure a rewarding career.
Lastly, initiatives like MITSDE Labs and Harbour offer a perfect blend of practical hands-on training and psychological counselling. Thus, MITSDE offers a 360-degree learning approach that guarantees a rewarding career-path.