Pursuing a Post Graduate Diploma in Management (PGDM) program is an exciting journey. The PGDM programs have a profound impact on your career and personal development. The programs are designed to prepare students for various roles in management, including marketing, finance, operations, and human resources.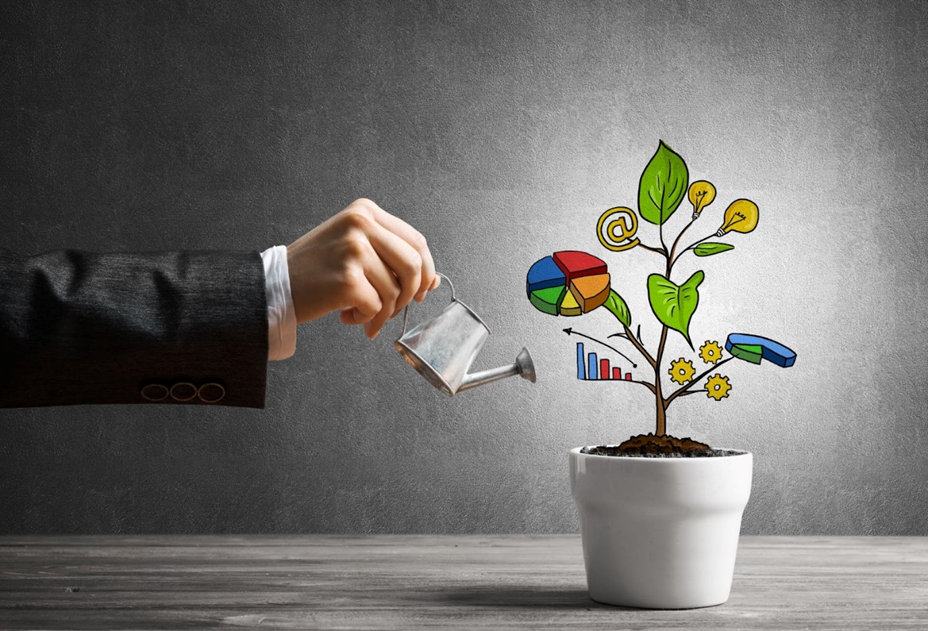 Let's explore different strategies that will enable you to make the most of your experience from these post graduate programs and maximise your success –
Set clear objectives – Set a clear goal for pursuing the course. Are you looking to change careers, climb the corporate ladder, or start your own business? Define your objectives and align them with your ambition.
Create a study plan – Develop a structured study plan that outlines your daily, weekly, and monthly objectives. A study plan will ensure that you manage your time effectively. Effective time management will ensure you stay ahead of your coursework and reduce stress.
MIT School of Distance Education offers its learners MIT Harbour a student-centric initiative that focuses on the holistic development of the learners. MIT Harbour offers expert counselling sessions on managing work and academics, tips on creating study plan, and industry mentoring programs.
Networking opportunities – PGDM programs offer opportunities to connect with industry professionals, alums, and peers from different domains or areas of interest. It helps you to build a solid professional network and gain insights into the industry.
Case studies, internships and collaborative projects – PGDM programs typically require students to complete one or more internships. Internships are a great way to gain real-world experience and develop your skills. Make the most out of the case study discussions and try to participate in class discussions. It facilitates the exchange of opinions and views.
Get regular feedback – Ask your mentors or professors for regular feedback. It can help you identify areas where you need to improve.
Leverage the alum network – PGDM institutions have robust alum networks and resources. Use these connections to learn from those who have already walked the path you are on. Alums can provide valuable insights and potentially connect you with job opportunities.
Develop your soft skills – Soft skills like communication, teamwork, and problem-solving are essential for success in any career. Take advantage of opportunities to develop your soft skills throughout your PGDM course.
Attend industry events and guest lectures – It is a great way to learn about job opportunities and connect with potential employers. MITSDE organises industry expert sessions and hands-on practical workshops on MS Project, Jira, Oracle Primavera, Advanced Excel, Digital Marketing tools, etc.
Such sessions prove beneficial for you to gain practical industry-relevant skills. MITSDE also offers expert sessions on soft skills and leadership qualities.
Leadership skills – The programs focus on developing leadership skills such as decision-making, problem-solving, communication, and teamwork. It helps you to become influential leaders and contribute to the growth of your organisation.
Online PGDM course offers better job opportunities and imparts real-world teachings. To scale or start your career after graduation in Arts, you must pursue a distance PGDM course from a reputed institute.
MIT School of Distance Education is an AICTE-approved distance learning institute. It caters to working professionals looking for career development. It offers PG Diploma in Management courses for the holistic development of professionals.
MITSDE offers a wide array of disciplines to choose from, such as –
Project Management
Marketing Management
Finance Management
Operations Management
Supply chain & Logistics Management
Banking & Financial Services
IT Management
Construction & Project Management
MITSDE has a dedicated team of student success managers for each learner. Student success managers assist learners in their academic journey.
It also has a placement cell that guarantees 100% placement assistance. The placement cell also offers resume-building and career-building sessions to help secure a rewarding career.
Lastly, initiatives like MITSDE Labs and Harbour offer a perfect blend of practical hands-on training and psychological counselling. Thus, MITSDE offers a 360-degree learning approach that guarantees a rewarding career path.