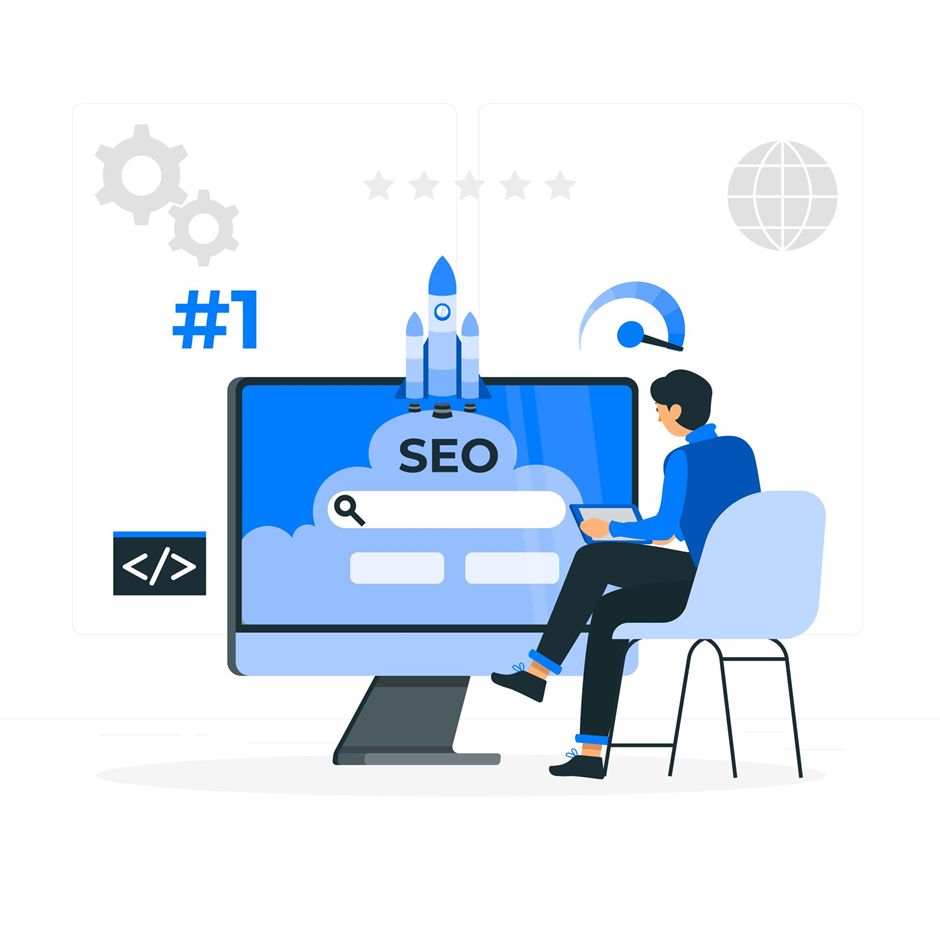 Search Engine Optimization refers to making the necessary changes to the website so that it ranks higher in the search engine results pages (SERP). A study suggests that SEO & content marketing budget allocation is expected to increase, while paid media budget allocation is expected to decrease in 2023.
Search Engines have algorithms that check the websites on various parameters. Based on the parameters, crawlers of search engines like Google find and rank your website.
Technical SEO means the digital marketing strategies you implement in the backend that will help your website rank higher on SERP. It makes your website easy to crawl and index. The technical SEO strategies make your website easy to recognise by search engine algorithms.
It improves your website's performance by ranking it higher and generating more traffic. You must regularly conduct a technical SEO audit to ensure your website performs effectively.
Here's a list of top technical SEO fixes that will impact your website ranking and traffic –
Site architecture or framework – Prepare a website architecture or site structure. It is a logical representation of the website flow and all the pages on your site. It gives a clear idea of how the home page is linked to other pages.
The sitemap lets search engines know which pages your website has and how to find them. The Robot.txt file guides the search engine robots with which parts of a website they can explore and which parts they should avoid.
SSL certificate – The SSL certificate creates a secure connection between the website and the user's browser. The 'HTTPS' indicates a secure site. It can be spotted in the address bar.
Site speed – Search engines prefer websites that load quickly on mobile phones and desktop computers. To increase your website's loading speed, you can optimise it by reducing the image resolution, employing speeding hosting, minification to eliminate unnecessary white spaces in the code or reducing file size to improve the page load time.
Device friendly – Today, many people often search on their mobile phones. You must ensure that your website design is optimised for mobile devices. It includes adjusting the design, fonts, and layout to ensure it is viewed well on smaller screens.
Maintaining website health – It involves fixing any broken links and redirect chains. Broken links (404 – Page Not Found Error) can negatively impact a website's performance.
In a nutshell, technical SEO is crucial to make your website visible, accessible, and easy for your audience. It is an essential part of any successful website.
A pro digital marketer possesses the latest knowledge and updated skills. It is where MIT SDE helps you become a successful digital marketing professional.
MIT School of Distance Education is an AICTE-approved distance learning institute. It understands the current skills gap in the market and strives hard to reduce it.
MITSDE offers a wide array of specialisations, Post Graduate Certificate (PGCM) course in Digital Marketing being one of the most-demanded courses. The course provides you with a wide array of career opportunities, such as –
Digital marketing executive
Digital marketing manager
Content writing executive
Content manager
SEO manager
Social Media Marketing Manager
Digital marketing specialist
Acquisition manager
Product or service manager
PG Certification in Digital Marketing (PGCM Digital Marketing) course covers the latest concepts, gives hands-on training on the latest tools, and teaches you to create a virtual brand, analyse market trends, and design campaigns.